Our business is growing the future.
Committed to Excellence for the Benefit of All.
In hopes of inspiring and recruiting more qualified employees, our IFA Nurseries Aurora location was featured in an article "Seeding a Growing Industry" for University of Idaho's Franklin H. Pitkin Forest Nursery.
"The biggest issue right now is finding qualified people to run facilities,"
said Shannin Murphy, who worked at Pitkin before earning a U of I forestry degree and manages an IFA Nurseries facility in Aurora, Oregon.
"There is always a baseline need for tree seedlings, it's not going to go away."
There is always the need for more nurseries and qualified individuals who know how to grow seedlings."
– Shannin Murphy, IFA Nurseries Aurora Manager
Visit this link for more details
Employee Benefits
Positive Environment
IFA Nurseries values our employees and strives to create a positive work environment where teamwork, leadership, good work ethics and friendships are created. Dedication to quality work, while continuing creative thinking for future growth is a priority.
Health Benefits
IFA Nurseries Inc. offers medical, dental, vision plans and health savings accounts for employees and their families after qualifying hours are met.
Rewards Program
Employees can participate in our 401K program with great company matching contributions after 11 months of employment. In addition, IFA Nurseries Inc. offers a Flexible Spending Account (FSA) program that enables you to set aside money on a pre-tax basis to pay for health and day care costs.
Trainings and Continual Education
Employees will be provided with several training opportunities, including specific safety and equipment training for professional activities such as agricultural chemical usage, agricultural practices, equipment maintenance, business practices and many other professional skills. Further outside education opportunities may also be available upon applicants' acceptance.
Vacation and Leave Accommodations
Your health and wellbeing matter to IFA Nurseries. All eligible employees shall receive paid and/or unpaid leave based on position applying for, qualifying hours worked, and length of employment. Leave may include sick leave, Personal Time Off, holidays, bereavement, and jury duty accommodations.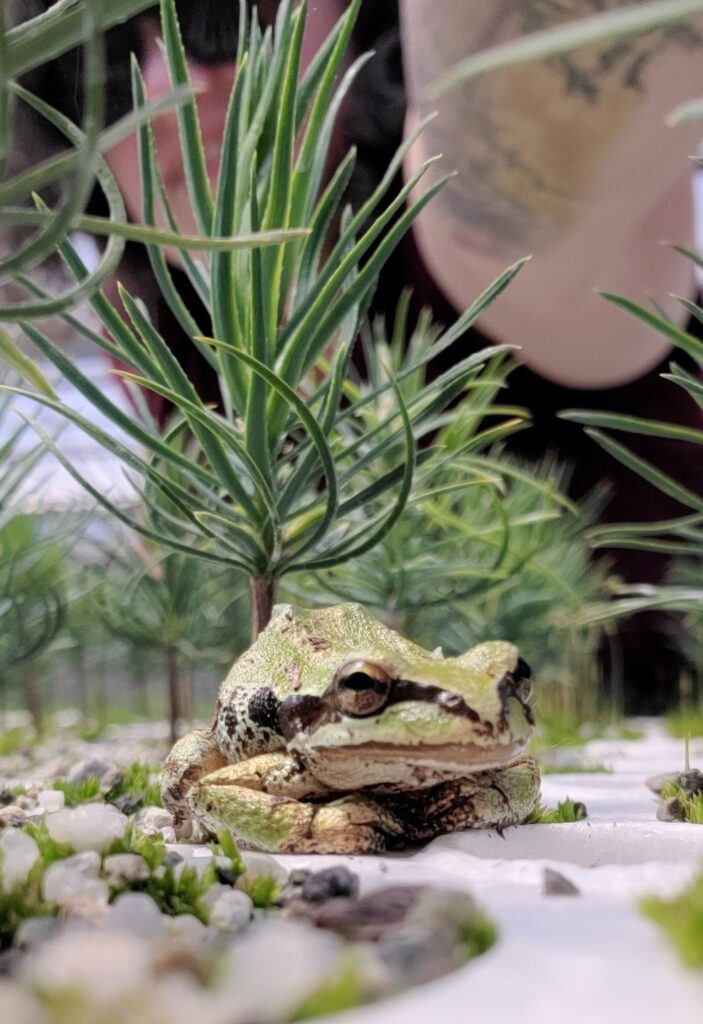 Job Opportunities
The following job opportunities are available at select IFA Locations. Please read the descriptions to find out what position fits best for you!
All inquiries should be directed to Katie Cushman at kcushman@ifanurseries.com.