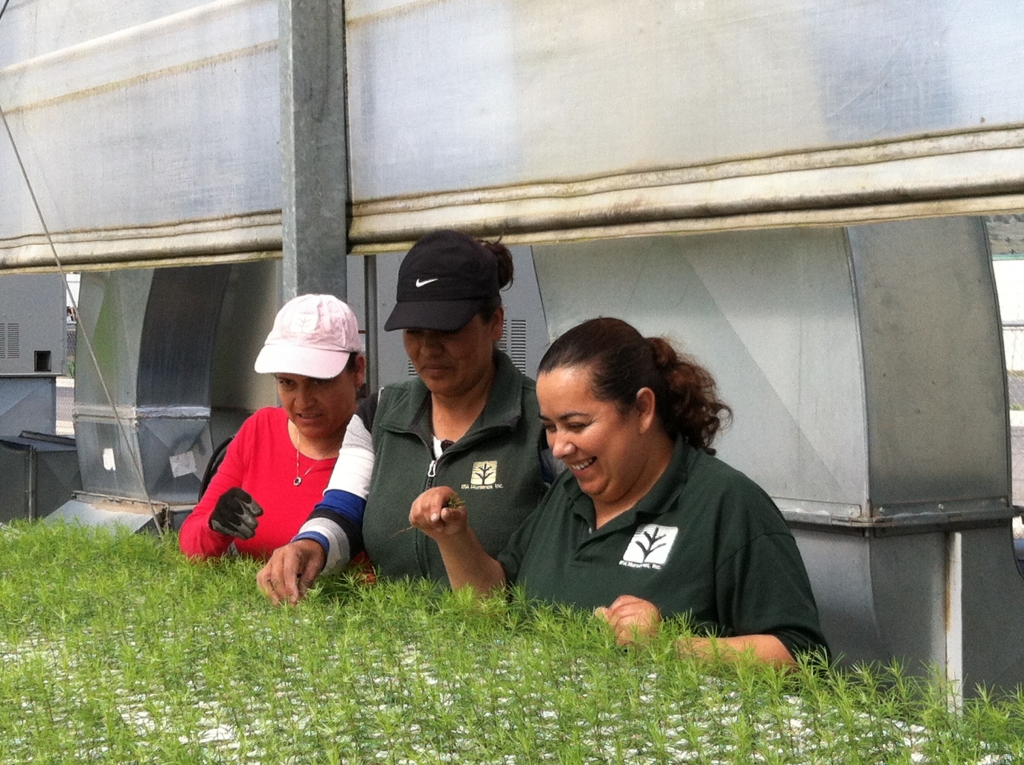 Providing High-Quality Conifer Tree Seedlings for Reforestation and Christmas Trees
IFA® Nurseries, Inc., has locations throughout Washington and Oregon to provide high-quality conifer tree seedlings for reforestation and Christmas trees. Founded in 1941, we've been working with foresters throughout the Pacific Northwest and British Columbia for decades to perpetuate one of our most valuable renewable resources. We specialize in Douglas fir, western hemlock, western red cedar, true firs and ponderosa pine tree seedlings.
Need more information?
For availability and pricing:
Corporate Mailing Address:
IFA Nurseries, Inc.,
9450 SW Commerce Circle, Ste. 460
Wilsonville, OR 97070
Phone/Fax:
Tel: 503-855-3358
Fax: 503-855-4593