The most advanced conifer seed processing facility in the Northwest
Cone Processing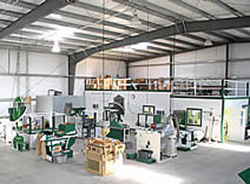 Cones and Seed offers cone processing services for our contract seedling growers only. We help with this process by providing contacts for cone pickers and assisting with sourcing trucking transportation.
Conveniently located adjacent to Canby Nursery
Large capacity cone curing shed
Highly effective progressive drying kilns
---
Lab Services
Seed lab to ensure quality seed at each process step
Purity, Filled seed, Moisture, and Germination testing
---
Seed Conditioning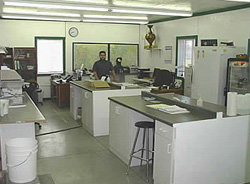 Large and small capacity equipment to handle any sized seed lot
Specialized/customized equipment in order to process all species
Custom seed stratification and seed lot improvement
---
Seed Storage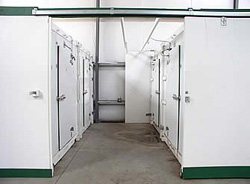 Multiple seed storage units for convenience and high security
Metal storage structure on concrete floor
Alarm system and backup power
Seed shipped to the nursery of your choice
As a division of a nursery company, we understand the need for high quality seed and focus on providing that for our customers. We welcome your visit and questions.